If you and yours are thinking of a villa holiday to the glorious Algarve then let our Resort Manager, Bijou Brenchley, inspire you with her top 8 reasons to visit this sun-filled corner of Portugal.
1. Foodie heaven
Nowadays you can now find almost every type of cuisine in Portugal, although the lunch time 'dish of the day' 2-course lunch menu in a typical local restaurant takes some beating at around €7. Then there are the usual Italian, Japanese, Chinese, steak houses etc. and some Michelin starred restaurants such as Villa Joya with two stars. For after dinner entertainment, there are plenty of casinos with shows, bars, nightclubs, discos and pubs to entertain you.
Pork and fish are a speciality on the Algarve and if you want to try something local and delicious order the Cataplana; both the name of the dish this yummy fish stew is cooked in and the dish itself. Or try the Alentejano (pork cooked with clams and paprika), and if you see them on the menu take a small plate as a starter of a special seafood called Peceves – Goose barnacles harvested off the craggy cliffs at Sagres…they look quite extraordinary but taste wonderful!
And of course, no visit to the Algarve is complete without a dish of sardines washed down with Vinho Verde and the famous Piri Piri chicken which is available everywhere. Finally, there is the Portuguese Salted Cod (Bacalhao) that you see and smell in supermarkets; not initially appetising but transformed when cooked.  Also, don't miss the local cakes, freshly ground coffee and the famous Pastel de Nata which are very much part of local life here.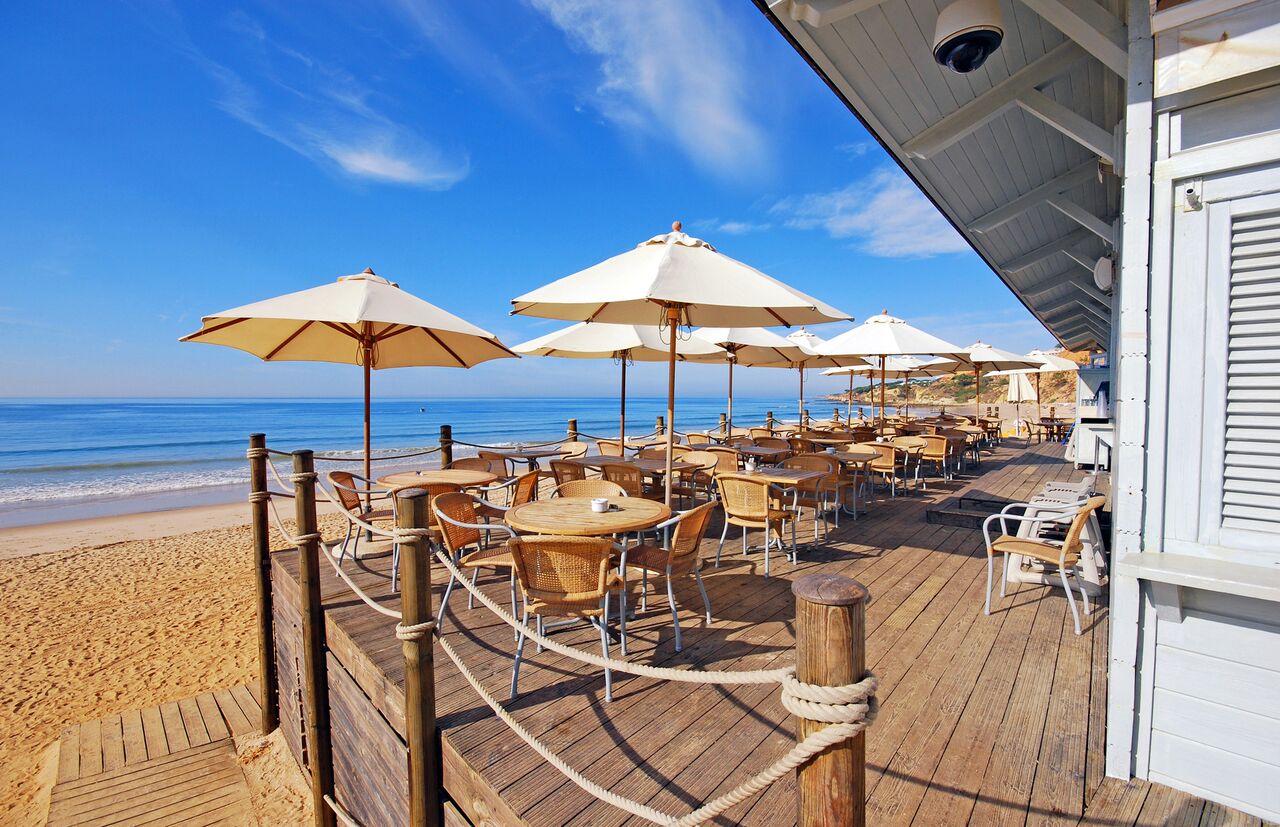 2. Family fun
Theme parks abound such as Zoomarine where you can swim with dolphins (be sure to book well in advance); Slide and Splash Aqua parks; two zoos to visit (Algoz and Lagos); mini-golf and paintballing.
3. Cars and speed
Thrill seekers will love a Jeep safari, side-car ride and the F1 track at Portimao Autodrome for a great car driving experience or just to watch the racing. Quad biking, and indoor and outdoor karting are also available.
4. Get active
Spend time in the great outdoors on hiking and nature walks in Monchique, cycling and walking on the EcoVia and Via Algarviana, running along the trails and paths, or for a more leisurely pace strolling along the boardwalks of the marinas. Then of course there is the usual riding, tennis, golf etc., and even sky diving if you're brave enough!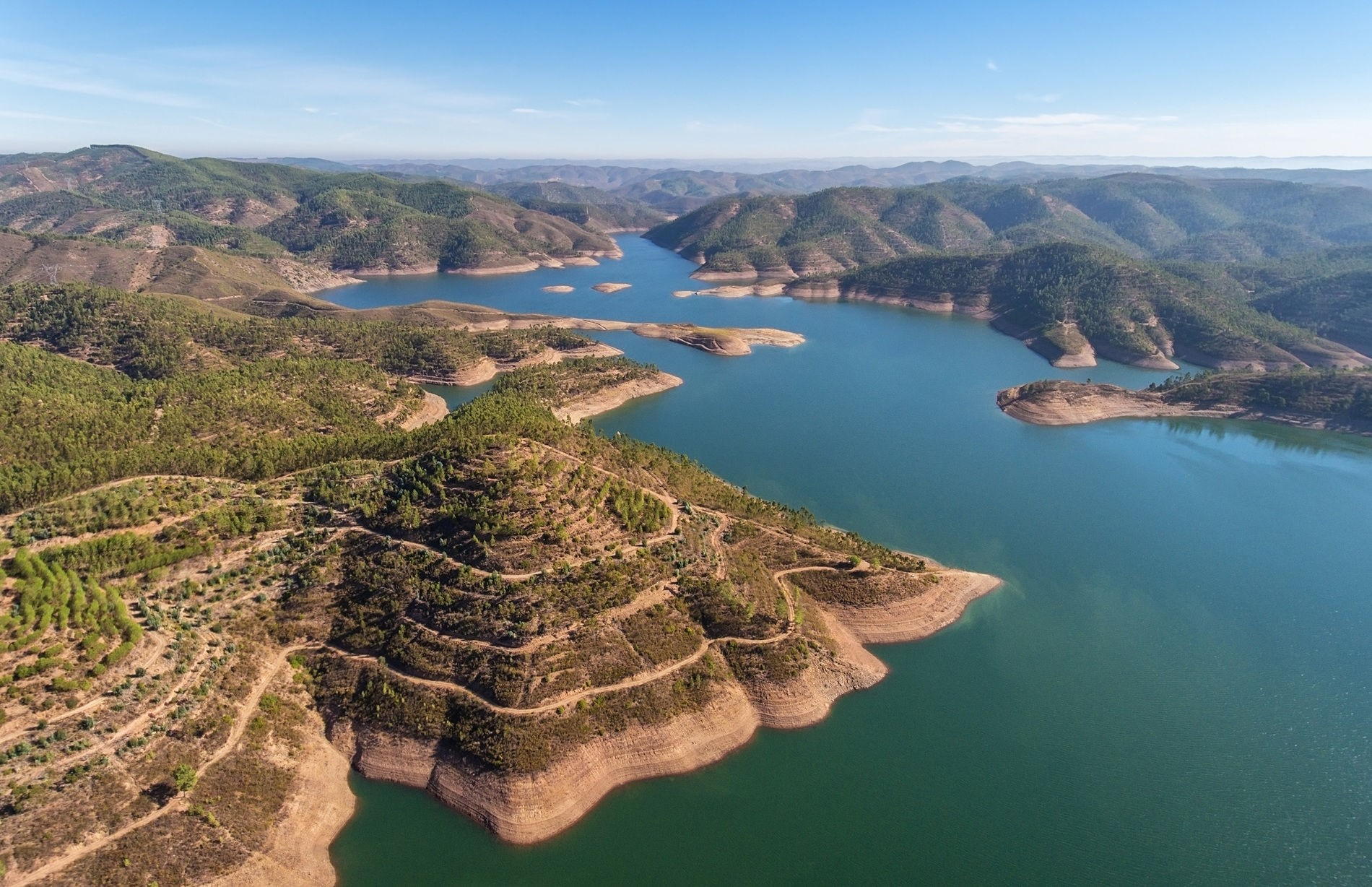 5. Fascinating history
In the local villages, as well as at archaeologic sites, there's so much to discover. Highlights include the Milreu ruins in Estoi, Roman village ruins in Vilamoura, numerous castles including Silves and Paderne, forts, museums and churches.
6. Watersports aplenty
If you love being in, on or around water you can try river cruises, mini and luxury sea cruises, sailing, sea cave excursions, scuba diving, parasailing, windsurfing, jet skis, peddle and banana boats, kayaks, dolphin spotting, deep sea fishing and even a trip through the UNESCO protected tidal inlet near Faro known as the "Ria Formosa" with its nesting areas and island for birds.
7. Time to chill
You can also choose something calmer such as a spa, cookery courses, art exhibitions and workshops, music festivals and events, concerts and ballet, local fairs, gypsy markets, bird watching and star gazing. Three big shopping malls in Guia, Portimao and Faro should satisfy any retail therapy requirements, and there are cinemas with films in English with Portuguese subtitles in case the weather turns.
8. Wines and vineyards
Great wines are now being made in the Algarve and one of the pioneers was our very own Cliff Richard who owns a winery near the Guia Shopping Centre which is open to visitors. The majority of vineyards now offer visits and tastings too.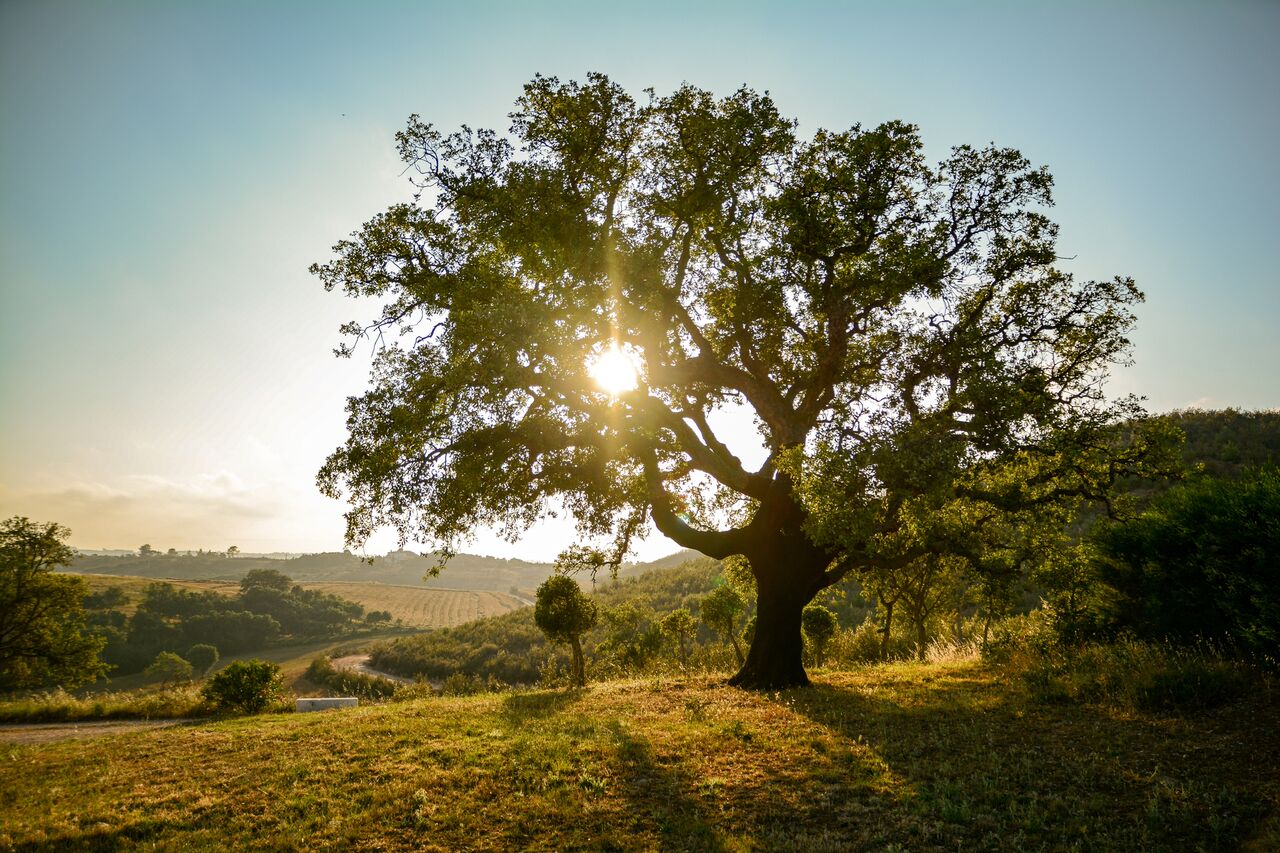 As you can see a week is not long enough to enjoy all the goodies on offer in the Algarve! Holiday time is precious so I recommend that you chat with Villa Select's specialist sales staff before you go to get organised. And there's also a great team on the ground to help you make the most of your holiday time when you get there. Call us today on 01789 595 437 to start planning your Algarve holiday!